CAR HABITAT PLUS
Art.814
Car Habitat PLUS
Cont. 200ml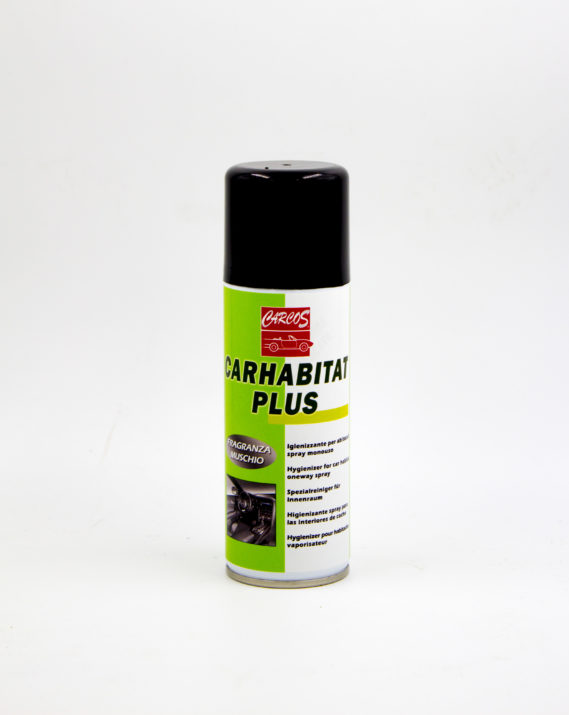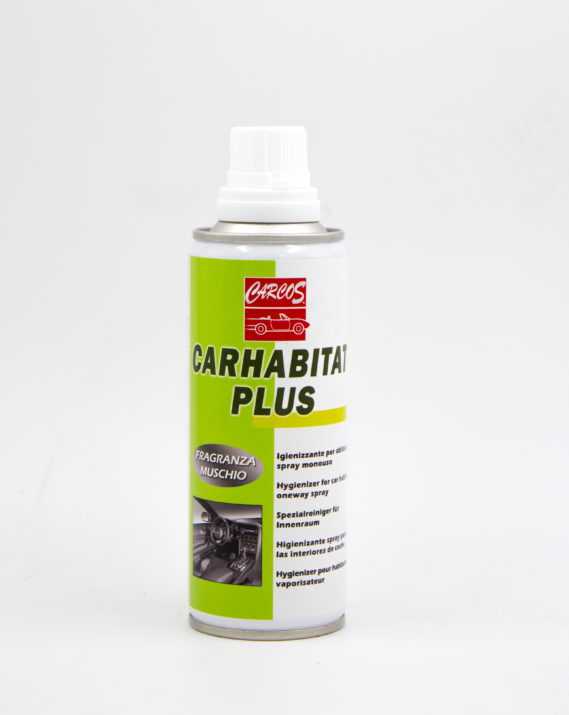 Back to products
CAR HABITAT PLUS
Art.814
Car Habitat PLUS
Cont. 200ml
CARHABITAT PLUS does not cover but naturally eliminates unpleasant smells and instantly knocks down bacteria while maintaining a long-lasting effect. Exceptional solution to the problem of bad smell spread through the car's air conditioning system.
Technical specifications
Technical specifications
SANITIZER FOR PASSENGERS AND AIR CONDITIONERS
NATURALLY ELIMINATES EVERY BAD ODOR
ONE SHOT SPRAY – LONG LASTING ACTION
BACTERICIDE – FUNGICIDE
How to use:
Shake the bottle before use. Leave the air conditioner running with active air recirculation, spray the content of the can in the passenger compartment in a position away from the dashboard and plastics until complete emptying. Leave for 5 min (15 min to neutralize mold and give the fungicidal effect) before airing the passenger compartment.
Back to products