CARCOGLASS 6650 SUPER FAST
Art. 847
CARCOGLASS 6650 SUPER FAST
Cont. ml 310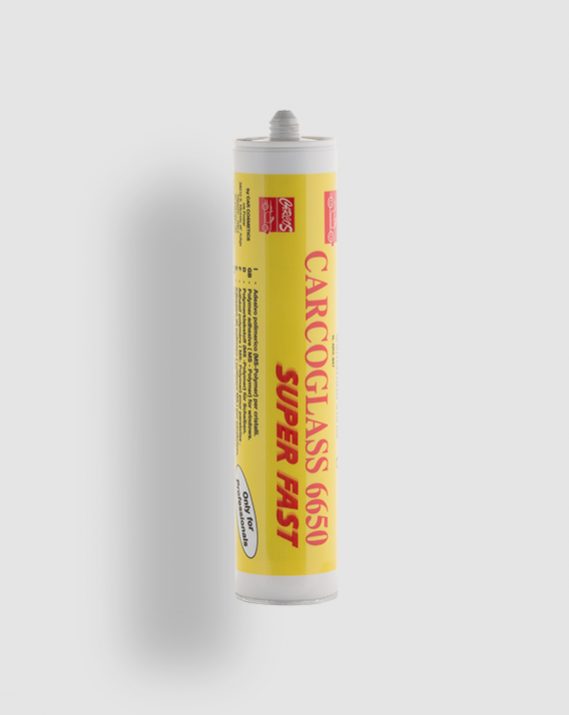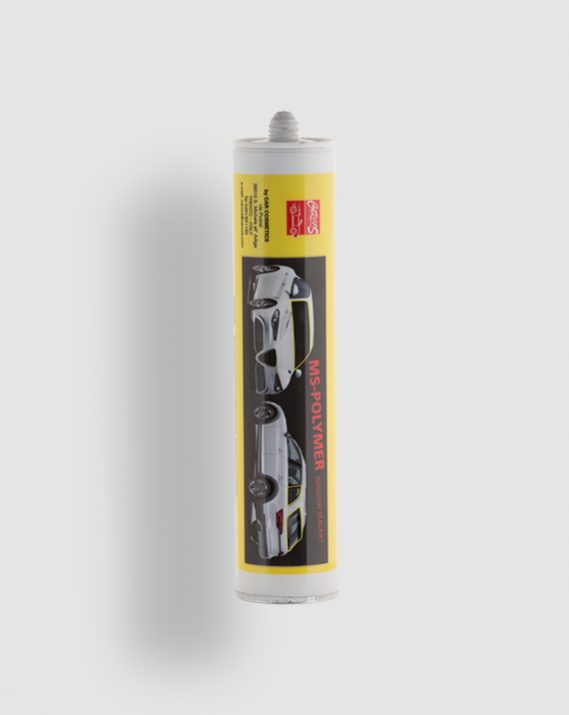 Back to products
CARCOGLASS 6650 SUPER FAST
Art. 847
CARCOGLASS 6650 SUPER FAST
Cont. ml 310
It represents our latest technological innovation in the field of glass sealants. CARCOGLASS 6650 represents a true revolution in the world of MS-Polymer-based sealants. Our product is the result of the most complete synthesis of all the features that a glass sealant must show, to be suitable in the automotive field, on industrial vehicles and in the naval field. Our latest innovation is the first-rate possibility of being able to apply it without Primer and without Cleaner.
Technical specifications
Technical specifications
Highly adhesive and stable

Easy application – quick setting

Heat-resistant from -40 ° to + 120 ° C

Very resistant to UV rays

Does not require the use of Primer

Does not require the use of Cleaner

CARCOGLASS 6650 FAST has brilliantly passed the CRASH-TEST 05/2014.
Back to products