ALUMINIUM SPRAY
Art. 815
ALUMINIUM SPRAY
Cont. ml 400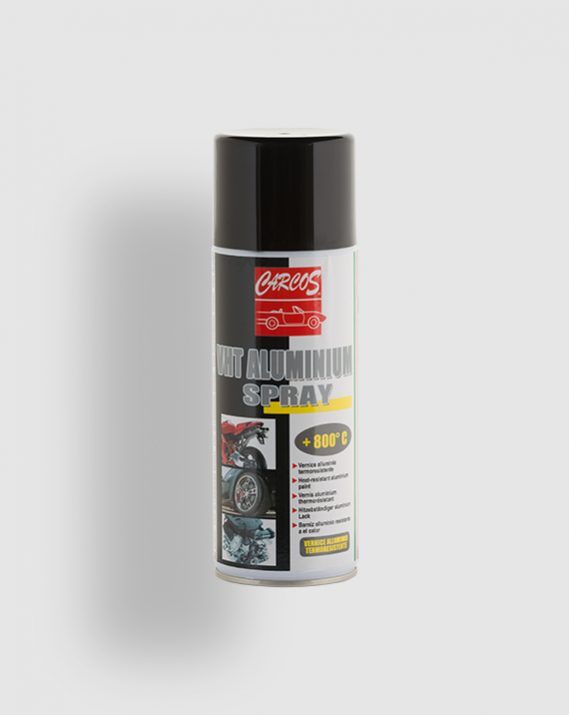 Back to products
ALUMINIUM SPRAY
Art. 815
ALUMINIUM SPRAY
Cont. ml 400
FOR A BRILLIANT CHROME
ALUMINUM is an aluminum spray with a content of 99.5% of pure aluminum. Of very high thermoresistance (over + 800 ° C), the product is an excellent anticorrosive; also suitable for small finishing work on wheel rims, mufflers, engine parts, gives the treated parts that classic bright chrome layer.
Technical specifications
Technical specifications
• Highly heat resistant
• Excellent anticorrosive
• Bright chrome
Spray the product, after having shaken it well, from a distance of approx. 20-30 cm, with light crossed passes, on very clean and dry surfaces. Cover adjacent surfaces that should not be painted. Use in a well ventilated area.
Back to products