CARBURETTOR CLEANER
Art. 804
CARBURETTOR CLEANER SPRAY
Cont. ml 400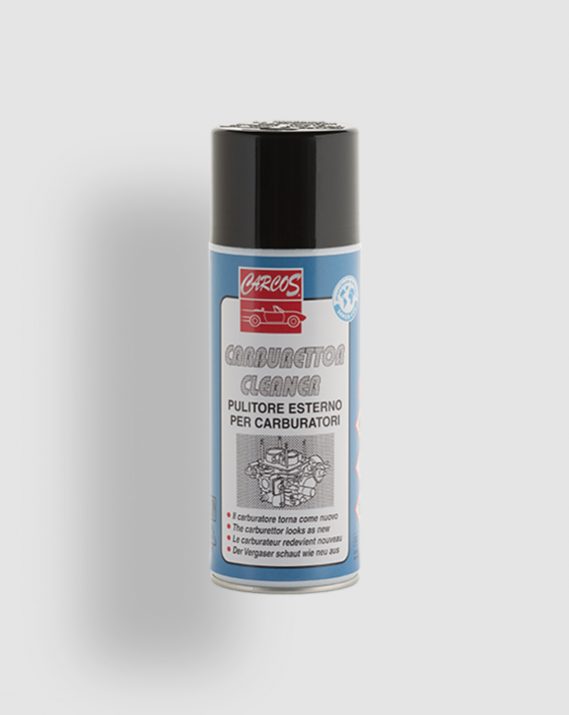 Back to products
CARBURETTOR CLEANER
Art. 804
CARBURETTOR CLEANER SPRAY
Cont. ml 400
Degreaser for external carburetor cleaner and all other metal surfaces, cleans thoroughly and instantly against grease and dirt deposits, making the treated surfaces look brilliant, like new.
Technical specifications
Technical specifications
Instant action degreaser-cleaner
• Degrease and clean instantly
• Very practical in use
• The carburetor is like new again
Spray the product at approx. 10-20 cm away.
ATTENTION: the product corrodes the paints.
Back to products