CARCOS AIR 2000 400ML
Art. 813/2
CARCO AIR 2000
Cont. ml 400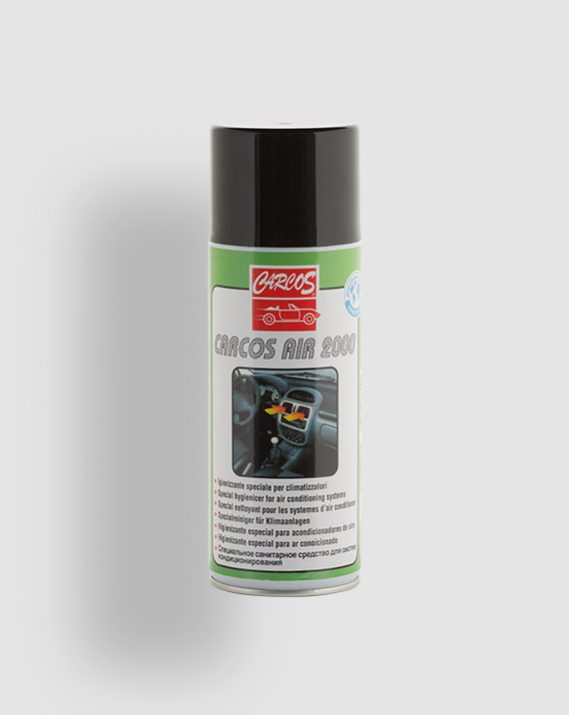 Back to products
CARCOS AIR 2000 400ML
Art. 813/2
CARCO AIR 2000
Cont. ml 400
The ideal product against bacteria and mold nestled in the air conditioning system that cause bad smells and allergies. CARCO-AIR 2000 effectively solves these problems and also sanitizes the air conditioner itself thanks to the content of special bactericidal agents.
Technical specifications
Technical specifications
• Special sanitaizer
• With bactericides
• Long lasting (1 year)
Directions for use: using the probe, spray the CARCO-AIR 2000 through the air ducts of the air conditioning and heating systems. Leave for at least 10 minutes and then turn on the ventilation system for 5 minutes. Use the entire cylinder for each intervention. The cleaning of the system is sufficient for one year. For professional use only.
Back to products